Confessions of an Endorphin Junky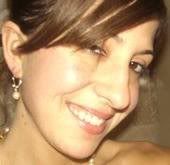 Being a long distance runner and health nut for the past 15 years, I've always noticed a direct correlation between my diet and exercise routine and my mood. Endorphins, serotonin, and all other 'happy chemicals' can be boosted by eating certain foods - - and by sweating! Join me on my neverending quest for happiness through what I eat...and how often I move my body .
Our experts blog about everything from caregiving and addiction to losing weight and staying fit.